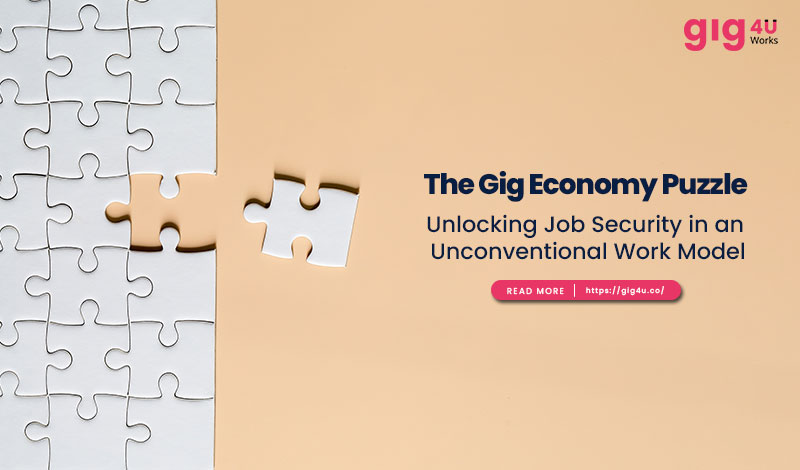 Category: Service Provider

Read Time: 19 mins
In today's rapidly evolving job landscape, a new economic model has emerged, known as the gig economy, also known as the on-demand or sharing economy. While the gig economy brings flexibility and control, it raises concerns about job security, income stability, and benefits.
In this blog post, we delve into the intriguing world of job security in the gig economy.
Write comment (0 Comments)